Tag: 2nd Class
Dear Parents, The First Confession Ceremony will take place on Wednesday, February 15th at 7.30pm in Holy Rosary Church. However, we kindly ask that you are there for 7.15pm. The children should wear their school uniform and you and your […]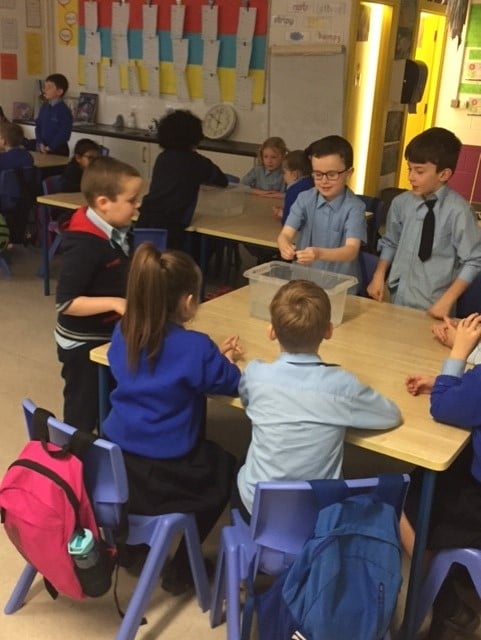 Ms. Mulcahy's second class have been learning a lot about sinking and floating! We made predictions about the different things that might sink or float. In our groups we performed an experiment to try and make some play dough float! Look […]
Ms Mulcahy's class have been hard at work studying symmetry. We created our own symmetrical pictures using 2D shapes and even made symmetrical self portraits! Have a look at some of our photos! !
Ms. Mulcahy's class have been learning lots about different types of minibeasts and where they are found. Using everything we learned we went exploring our school grounds! Have a look at our photos to see how we got on!   […]
Dear Parents, Please find below some important information about the upcoming First Holy Communion. If you have any questions please do not hesitate to ask your child's class teacher. Times: The First Holy Communion will take place Saturday May 28th […]
Ms. Mulcahy's second class have been learning a lot about sinking and floating! We made predictions about the different things that might sink or float. In our groups we did an experiment to try and make some play dough float! […]
  This week 2nd Class have been working hard on our Gaeilge. We have been having lots of fun practicing our new words and phrases! We even made our own stories!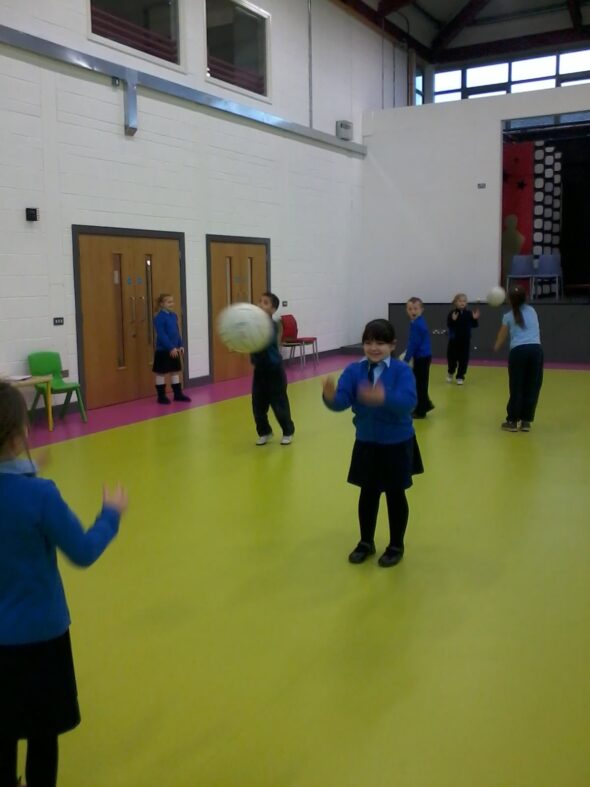 The children in 2nd class are learning the skills to play Gaelic football. Today Ms. Carthy's class learnt various types of throwing and catching skills including the overhead throw and the underhand throw. We can throw and catch with two […]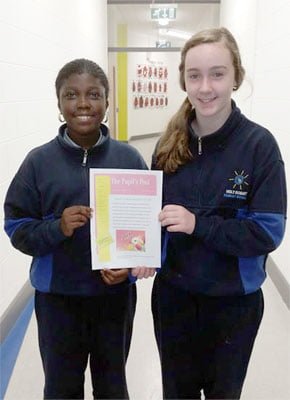 Hi we're Faith and Elin from Mr McGowan's class. We are the editors for this months edition. We hope you enjoy it and don't forget to enter the competitions! Happy Easter from all of Mr McGowan's 6th class! In this […]