Tag: Easter
The school will close at 12.30pm on Friday the 7th of April for Easter Holidays. We will re-open at 9.20am on Monday, 24th April 2017.
School Closings 2016 / 2017 School Closed /Closing Early Reason School Re-Opening 30th August 2016 School re-opens for all pupils at 9.20a.m. Monday, 31st October to Friday, 4th November 2016 Halloween Mid Term Break Re-open Monday, 7th November 2016 Thursday, […]
The Holy Rosary Parents Knitting Club will be selling Easter chicks on Monday, March 14, and Tuesday March 15th at 9.10, 2.00 and 3.00 in the school yard. The chicks will cost just €2 per chick and all money raised […]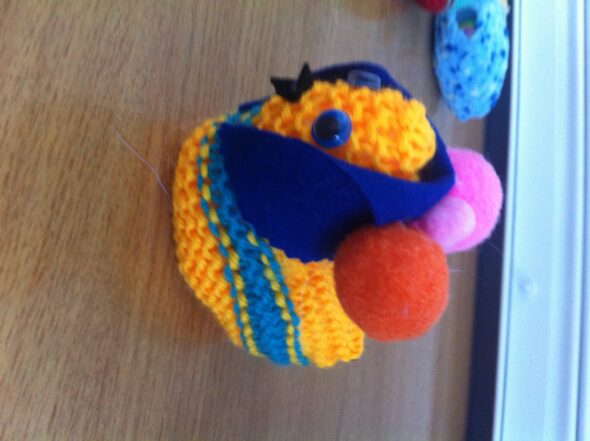 On Wednesday and Thursday morning Easter Chicks will be on sale on the yard at 9:10am. The chicks cost €2 and it is all in aid of Barrettstown.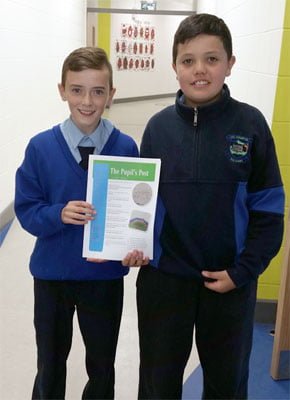 Thank you for buying the pupils post this weeks pupils post is by Daniel Cunningham and Yakoub DJebbari. This is the senior edition of the pupils post. Also it is the Easter edition. This time it is Mr Mc Gowans […]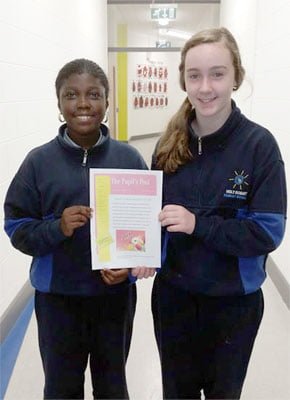 Hi we're Faith and Elin from Mr McGowan's class. We are the editors for this months edition. We hope you enjoy it and don't forget to enter the competitions! Happy Easter from all of Mr McGowan's 6th class! In this […]