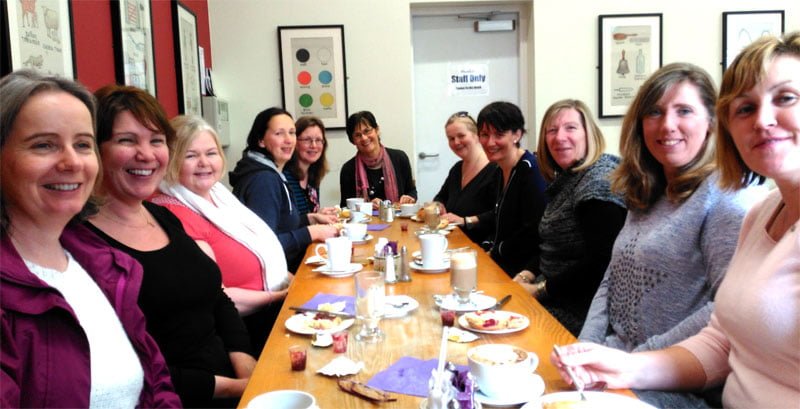 On Thursday, January 28th, a group of parents from the school were taken on a tour of The Pearse Museum in Rathfarnham. Delma, our tour guide, gave us much valuable information on St Enda's School, the Pearse brothers, and many of the people involved in the 1916 Rising.
Fr Piarais, who is a great-grand nephew of the Pearses, joined us. St Enda's School, which was founded by the Pearses, was a very progressive school and was way ahead of its time. The parents really enjoyed the experience and the coffee and scones beforehand.
Entry to The Pearse Museum is free.