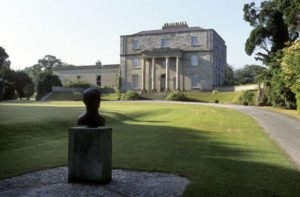 A tour of the Pearse Museum in Rathfarnham has been arranged for Thursday, January 28th 2016.
We meet at the school gate at 9.30, where lifts will be arranged.
The tour begins at 11.00 but tea / coffee and scones will be provided in Brambles first.
Please book your place now for this very interesting tour by talking to Kathleen [H.S.C.L.] in the school yard or on 086 027 6666.
Note: There is no cost / fee to go on this tour – the tour (and the coffee etc) is completely free of charge.