Tag: Activities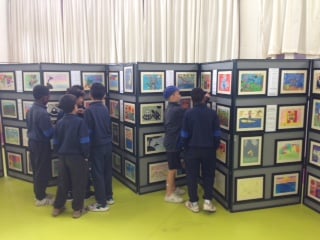 Everyone has been enjoying an action-packed Arts & Activities Week 2017. Check out some of the work we have been doing.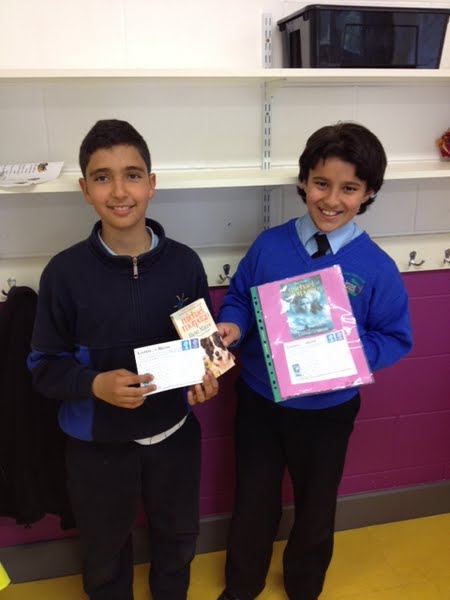 Saluman & Youcif from 5th class, showing a copy of the post card they received from the author Michael Morpurgo. The boys wrote to Michael Morpurgo to tell him how much they enjoyed reading his books and were delighted when […]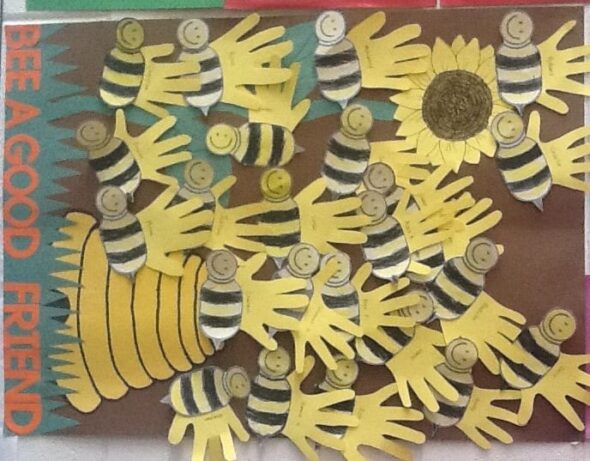 We recently held a friendship week in our school. It was a marvellous success.  Well done to all children who participated in the numerous activities throughout the week. These included the thought board where children posted random acts of kindness […]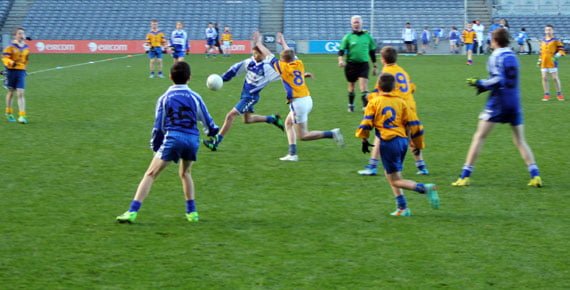 Here are some photos from our last trip to Croke Park. Congratulations to the boys on reaching the Cumann na mbunscol finals 2013. Well done to all the teachers involved in training the school teams on such a great achievement.