Everyone enjoys a good story. A big thank you to two of our fourth class parents Mrs. Glynn and Mrs. Kavanagh for reading extracts from two books with such vim and some incredibly good accents. Fourth class had the opportunity […]
A lovely performance that included singing, dancing and displaying the lyrics from 4th class for Grandparent's Day. Our inspiration came from this beautiful animation.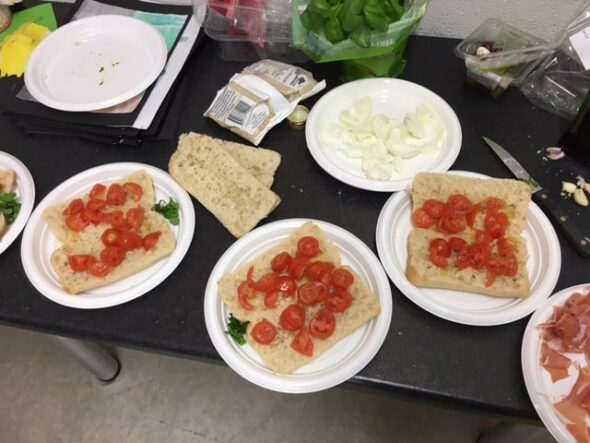 Bruschetta made it on the menu during our research on Italy. It is the easiest thing to make and it was accompanied by Italian ham known as prosciutto and buffalo mozzarella. We all enjoyed it. Here's how we made it. […]
From food to Florence, 4th class examined Italy from many angles as part of their group projects. Children in our class presented their work on famous buildings, rivers, mountains, climate, population, famous people, cities and made some amazing model buildings. […]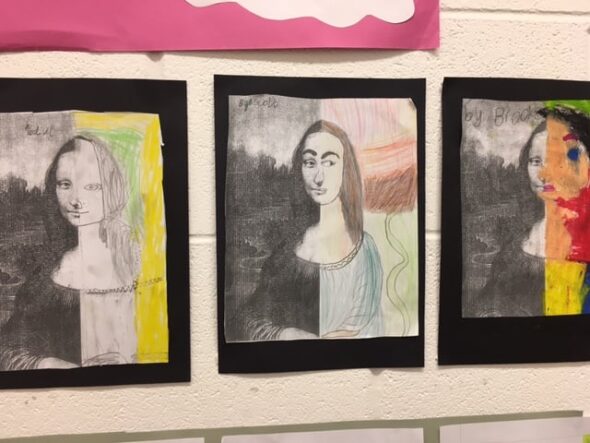 Fourth classes can enjoy some last minute practice using these video clips for the Nativity Scene. Away in a Manger  sung by Outwood Children's Choir Deck the Halls  by Zing Children's Choir Silent Night by Children's Chorus Angels We Have Heard […]
Fourth class it's time to get practising with this sample version for each of the songs featured in Santa's On Strike.
Tune in to learn about bones in the human body. This script and voice-over was created by Taniya, Clodagh and Laoise.
Fatima and Lena from Ms.McDonald's have done some research on whales. Listen to their podcast and watch this space for more to be uploaded!
A class trip to the Pearse Museum, which was originally the school and homestead of Pádraig Pearse and his family, has everyone thinking about the 1916 Rising again. Next week Ms. McDonald's class are having a debate. Our motion is […]
Ms. Mc Donald's fourth class had their final drumming session on Friday last, where all their hard work, attention and concentration culminated in a display of great musical talent. Thank you Drumming Dave for your wonderful instruction in rhythm, tempo […]