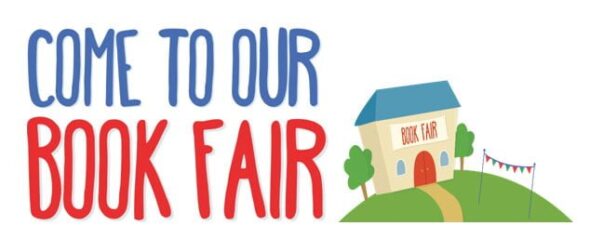 Dear Parents, Grandparents and Guardians,
The Book Fair will be arriving in school NEXT WEEK with hundreds of new
children's books to browse and buy.
Book Fair Dates:
Wednesday 12th November 9:30-11:30 and 1:10-3pm
Thursday 13th November 9:30-11:30 and 1:10-3pm
Friday 14th November 9:00-12 midday.
Book Fair Location:
Holy Rosary School Hall
There are over 200 titles for you and your child to choose from at the book fair, and with prices starting from only €3.60, there's sure to be a book for everyone. There will also be bargain books and some great stationery to buy.
You can come and visit the Book fair during these times or if you cannot make it you can send in the money with your child, noting on the form attached which book you would like to buy (the attached leaflet is only a sample of books that will be available to buy on those days).
60% of every purchase goes directly back into the school library which means we can buy more books for the school library for 2014/2015.
We hope you can come along next week!
Kind Regards
The Book Fair Committee (Holy Rosary Parent volunteers)