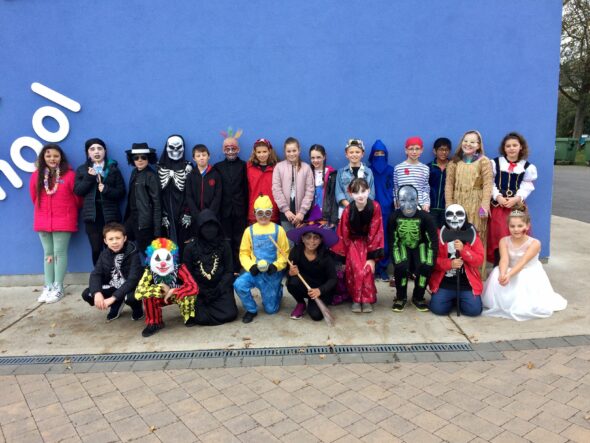 The Halloween Sponsored walk was huge success. The school would like to thank everyone who sponsored the children or helped out on the day. The children made a tremendous effort with their costumes and created a spooky atmosphere in the […]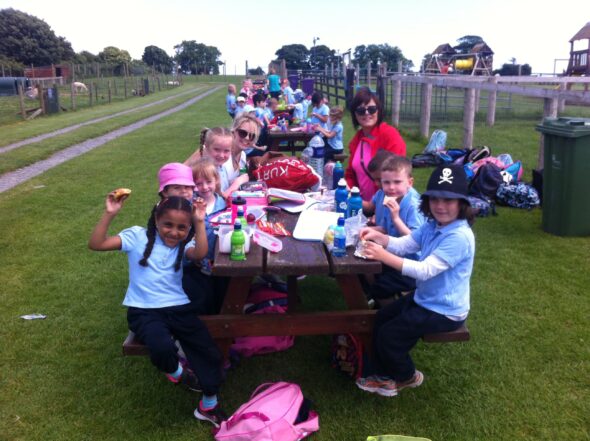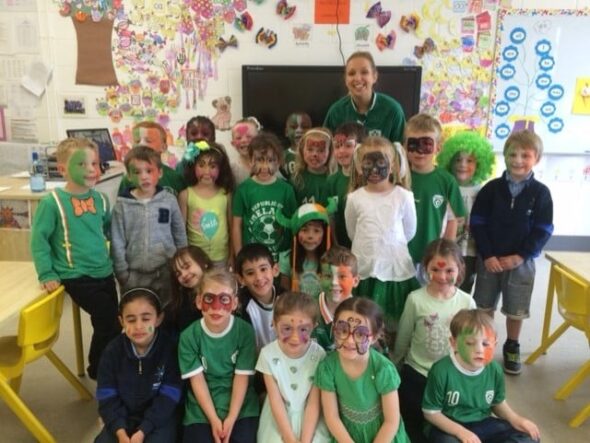 We love learning about Spring and animals!
Junior Infant's making fabulous houses out of play dough!