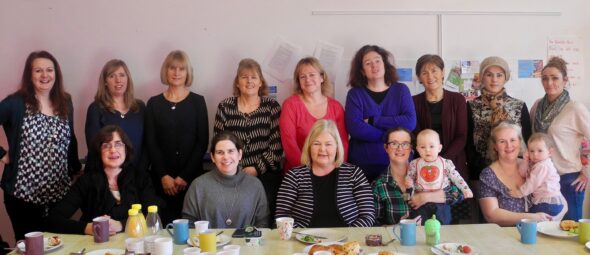 We are indebted to the parents of Holy Rosary Primary School for all they do in running the Library for us. It is a huge addition to the school and fantastic for the children to have the experience of going to a library, having such a selection of books to choose from each week and to see the parents so involved in the school.
Instilling a love of reading is one of the best things that can be done for the children to help them learn and to develop their minds.
We are grateful to all who help make this happen.