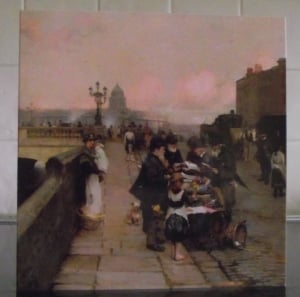 Max Cannon recently sent a lovely card thanking parents for all of their help and support over the years:
"Dear Parents,
You know that I have always believed that parents are equal partners within the school community, and given the opportunity they will make significant and valuable contributions which will enrich the life of the school.
Parents in Holy Rosary made that belief a reality and particularly during that hectic term from Sept. – Christmas 2014. I was so proud to introduce many of you to my family and I am deeply grateful for your support and kindness, especially during the last few months I spent with you.
Keep up the brilliant work and thank you for all the assistance, guidance and good-will you have shown me.
Max"
Dolores has also said how impressed she is with the support from parents
that she has seen in the school so far! She would like this to continue as
parental involvement will always be a very welcome and important part of our
school.