Tag: Mr Cadigan
Today the children performed a reading of the story Cian i bhFeighil an Tí. Please have a listen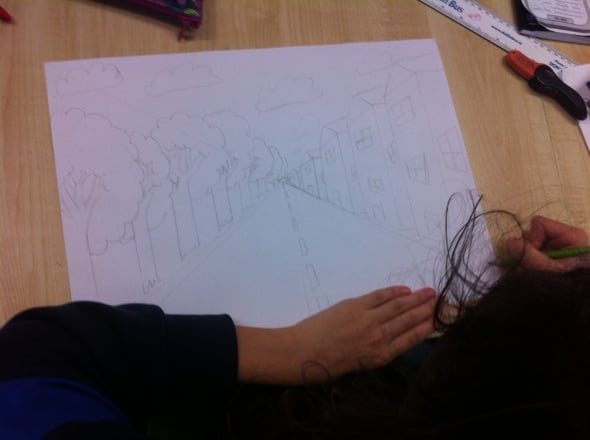 This week in 6th class we have been doing perspective drawings. Take a look at some of the great sketches drawn by the children.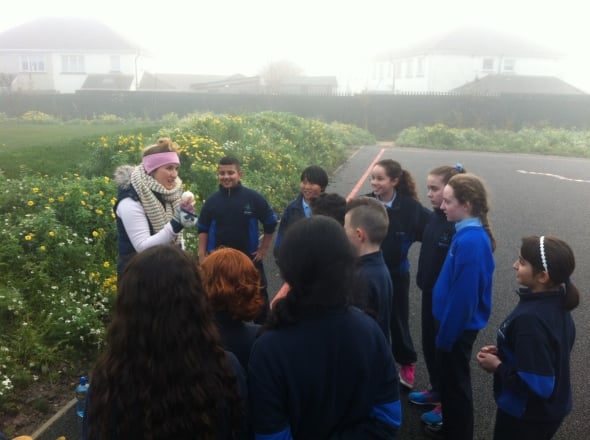 Last Thursday saw the introduction of hockey to the 5th and 6th class pupils in Holy Rosary.We would like to say a huge thank you to Sophie from the Glenanne Hockey Club for coming in and sharing her skills with […]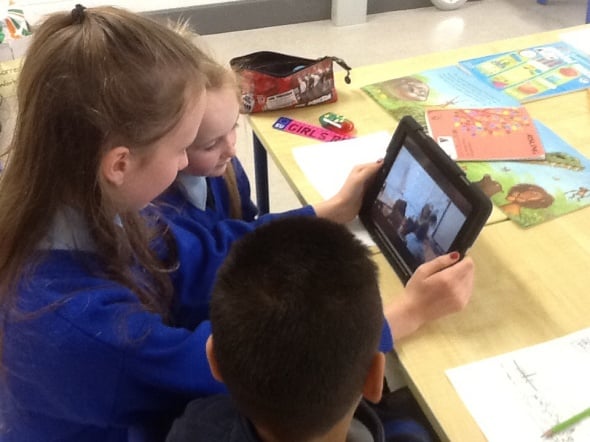 6th Class took the opportunity today to show off our new website to the children in 2nd class. The 2nd class really enjoyed looking through the website on the iPads.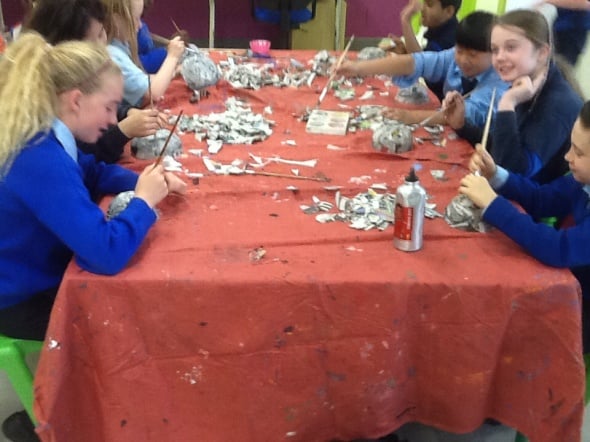 Mr Cadigan's class have been making Papier-mâché bowls. Well done to all on the great work.