Tag: After School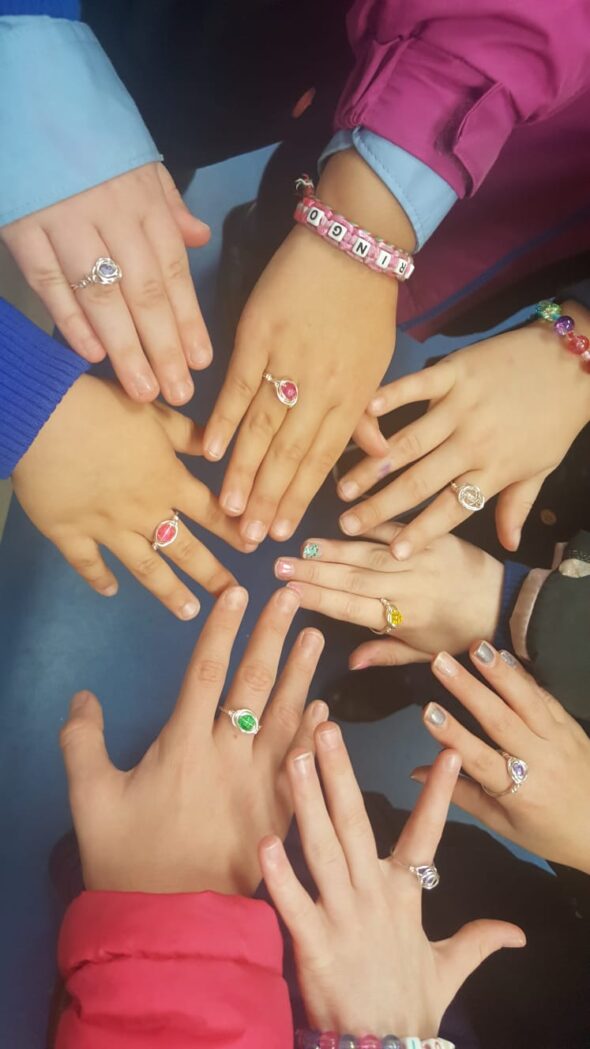 WOW!! Look what we made in our jewellery making after school class!!
Our After School Classes begin on Tuesday 4th October at 3pm. Please see the timetable below. TUESDAY 3pm – 4pm SUBJECT TEACHER ROOM NUMBER ANIMATION Mr Molamphy MEET IN LOBBY CARD AND JAR Maria and Carol MEETING ROOM GUITAR MS […]
TUESDAY 3 – 4PM SUBJECT TEACHER AGE GROUP/CLASS HIP-HOP SENIOR Ms Cunningham 4th- 6th COMPUTER BEGINNERS Ms O'Dea 1st- 2nd CHESS Mr Carthy 2nd-6th COOKERY Mrs Hansford 2nd-6th SCIENCE Ms Ralph 2nd-6th DANCING FOR FUN Elaine Snr inf- 3rd GUITAR […]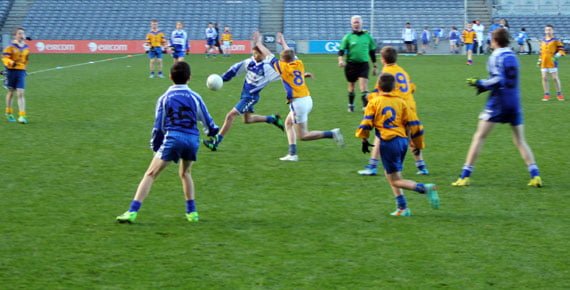 Here are some photos from our last trip to Croke Park. Congratulations to the boys on reaching the Cumann na mbunscol finals 2013. Well done to all the teachers involved in training the school teams on such a great achievement.