Category Archives:
Senior Infants

..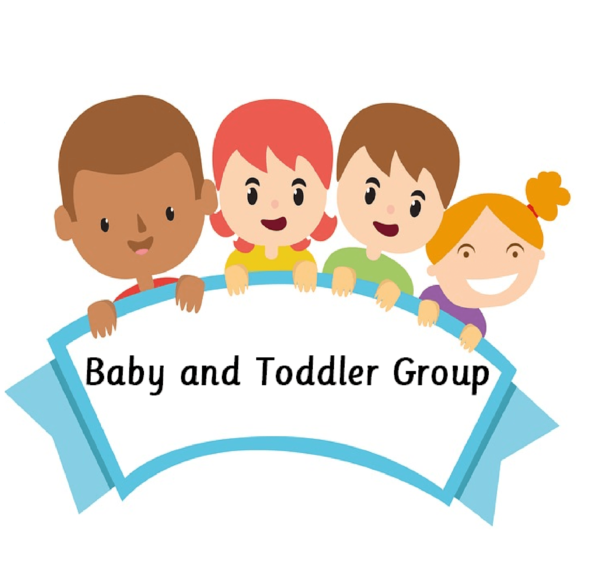 Our Baby and Toddler Group meet every Wednesday at 9.30-10.30am in the Parents' Room. Everyone from the community is welcome to join us. There are lots of toys for the children and much needed tea and coffee for the adults! […]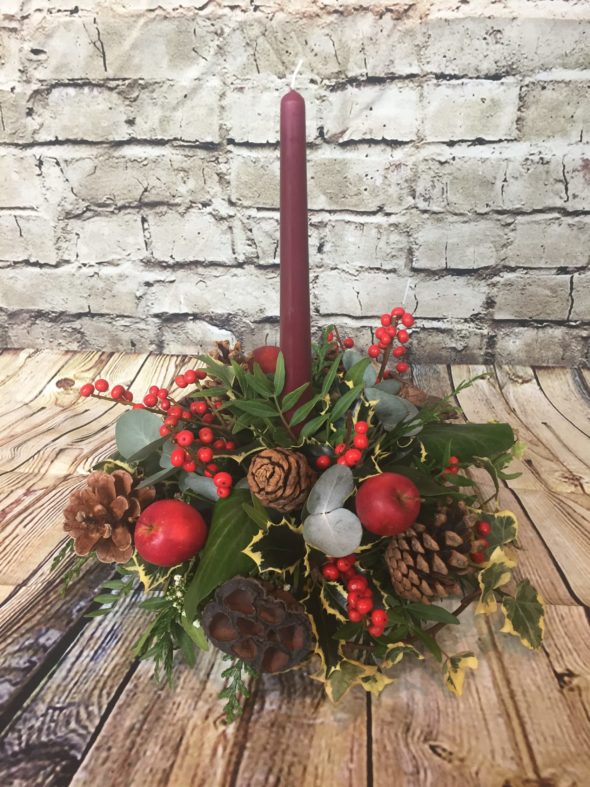 Christmas Flower Arranging for Parents/Guardians Join us for an evening of festive fun where we will make a Christmas floral arrangement for your table. Where: The Parents' Room When: Wednesday 19th at 7.30pm Who: Everybody is welcome! What you need: […]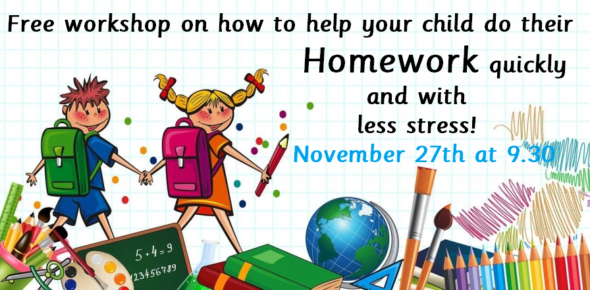 Tips for Homework Success with Kids How to get Homework done the Parents Plus Way The workshop is free of charge. It will be held in The Parent's Room from 9.20-11.00 (with tea, coffee and biscuits provided) on Tuesday 27th November. […]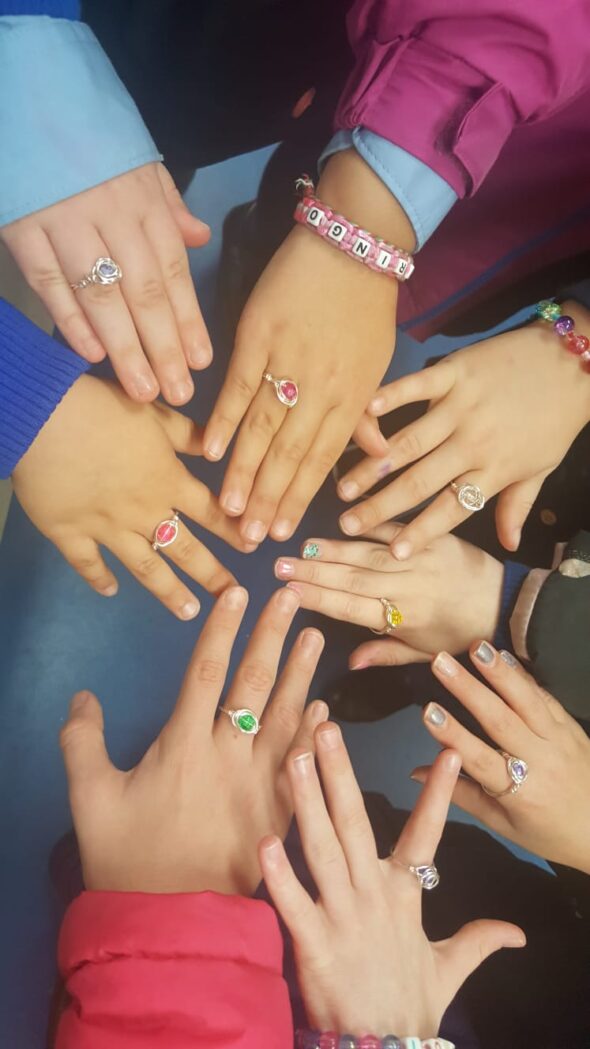 WOW!! Look what we made in our jewellery making after school class!!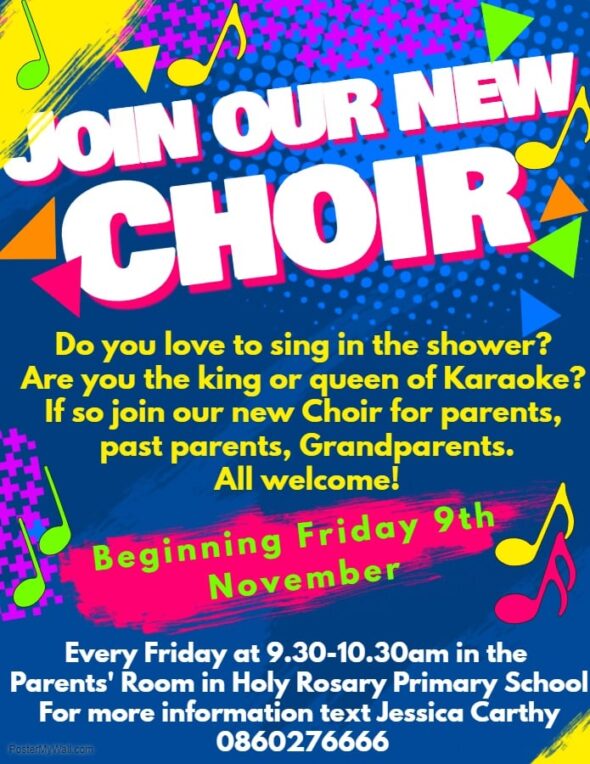 Here in Holy Rosary we have a fantastic children's choir. The staff have also been known to sing a song or two so we want to get the parents in on the action! So we are starting a new choir […]
We had a great day yesterday on our Halloween Sponsored Walk where many of our pupils dressed up for the day. We took so many pictures that we couldn't decide which ones to leave out – so we included them […]
The grand opening of our Library took place on Wednesday 24th October 2018. We were delighted to welcome Parents and pupils to see the library and fully refurbished Eco Rooms and there was reading, displays, guided tours and lots and […]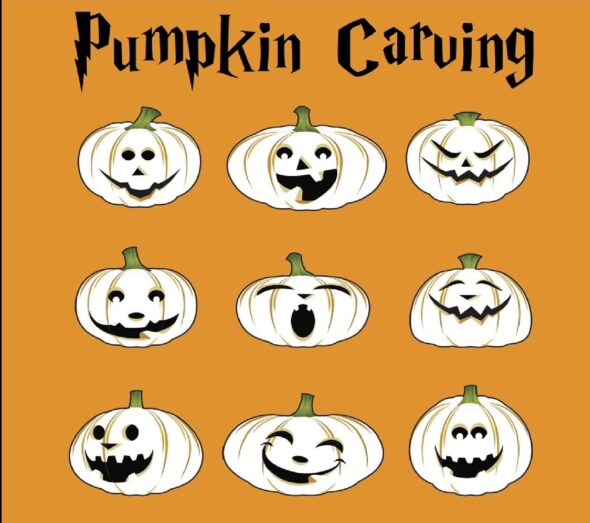 When: Friday October 26th at 9.20am Where: The Parents' Room Who: All parents/guardians/grandparents are welcome! Contact: Jessica Carthy on 086 027 6666 Information: Tea, coffee, biscuits, templates and tools are provided however you need to bring your own pumpkin. There […]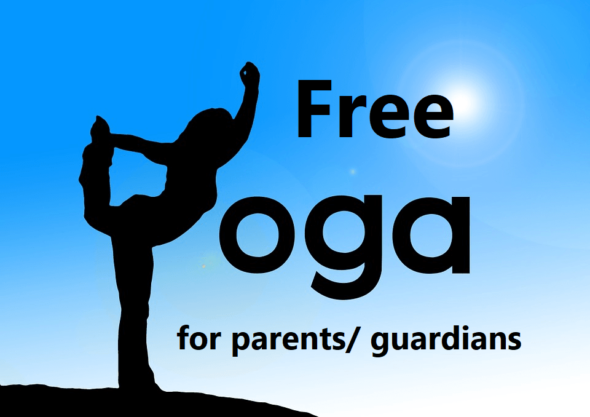 Free Yoga classes for all parents/guardians/ grandparents will begin next Tuesday October 2nd at 9.20am in the school hall. You need to bring your own mat if possible. Please find the full details below; Who: All parents/ guardians/ grandparents Where: The school […]
The Parents' Association would like to invite you to a World Food Festival on Friday, 21st September from 6pm to 8pm. Activities will include Tug-of-war, sack races, egg and spoon and lots lots more.