Category Archives:
4th Class

..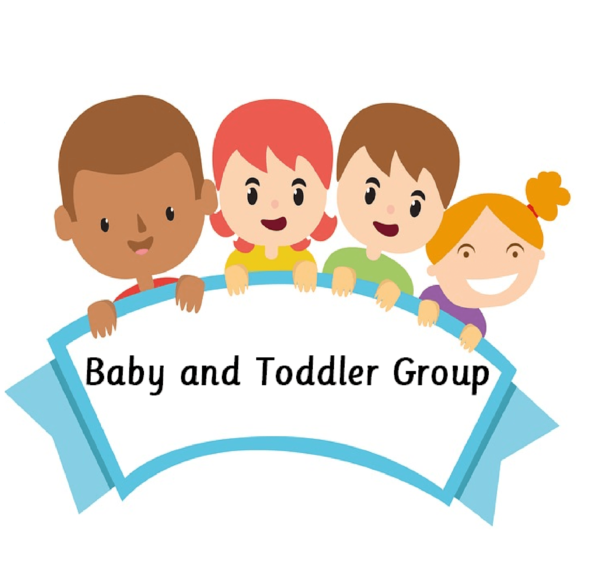 Our Baby and Toddler Group meet every Wednesday at 9.30-10.30am in the Parents' Room. Everyone from the community is welcome to join us. There are lots of toys for the children and much needed tea and coffee for the adults! […]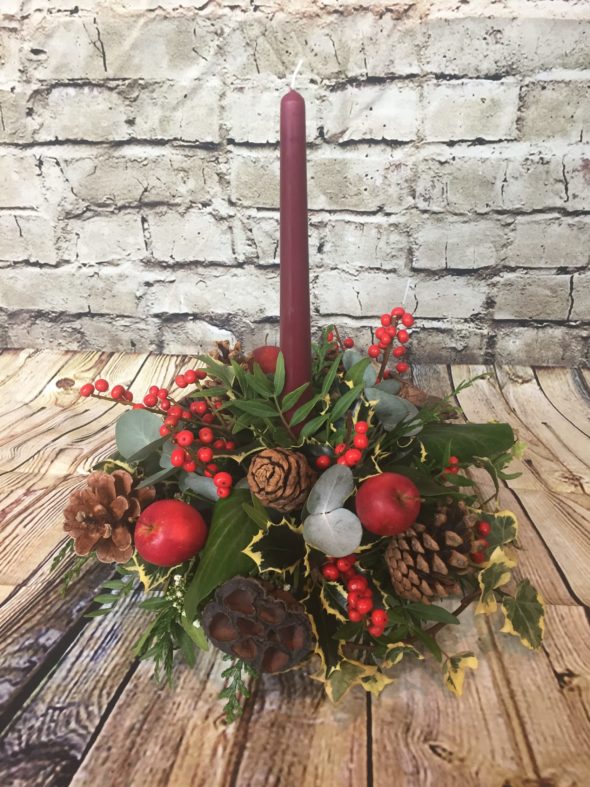 Christmas Flower Arranging for Parents/Guardians Join us for an evening of festive fun where we will make a Christmas floral arrangement for your table. Where: The Parents' Room When: Wednesday 19th at 7.30pm Who: Everybody is welcome! What you need: […]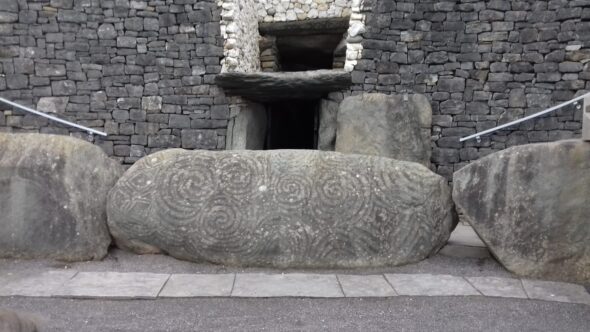 Last week our Fourth Classes visited Newgrange. We learned about the history of the Boyne Valley, Newgrange, Knowth and Dowth. We really had a great day out! Take a look at some photographs from our trip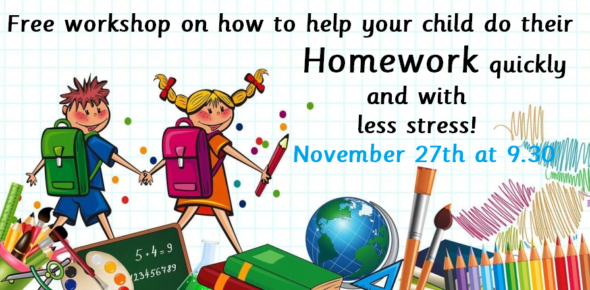 Tips for Homework Success with Kids How to get Homework done the Parents Plus Way The workshop is free of charge. It will be held in The Parent's Room from 9.20-11.00 (with tea, coffee and biscuits provided) on Tuesday 27th November. […]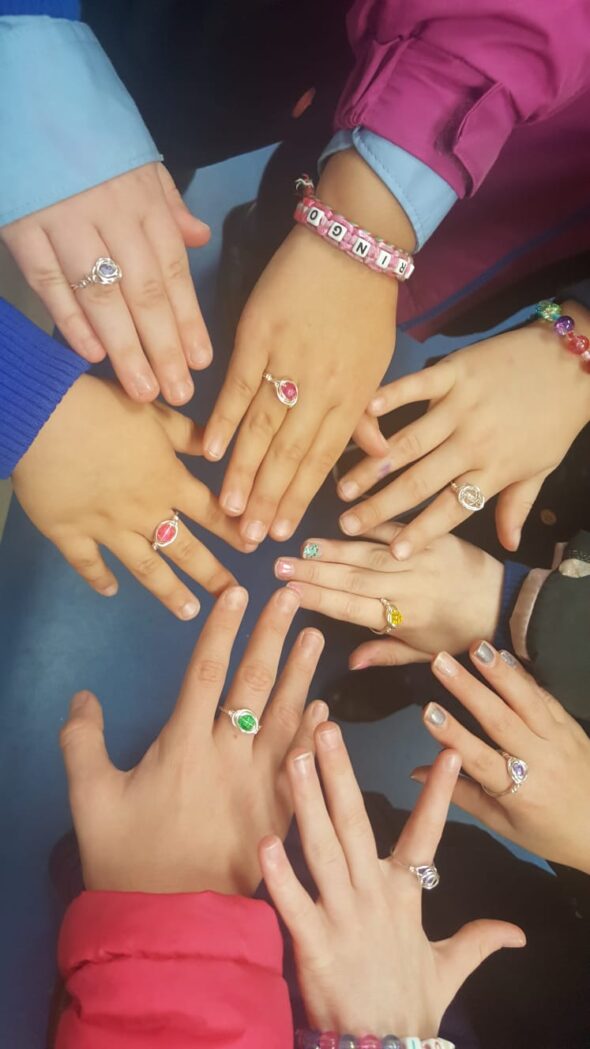 WOW!! Look what we made in our jewellery making after school class!!